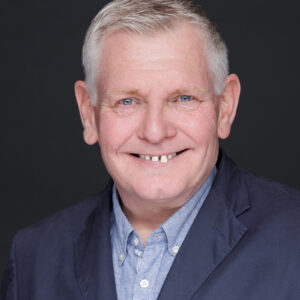 Martin Baillie
Coach & Business Growth Specialist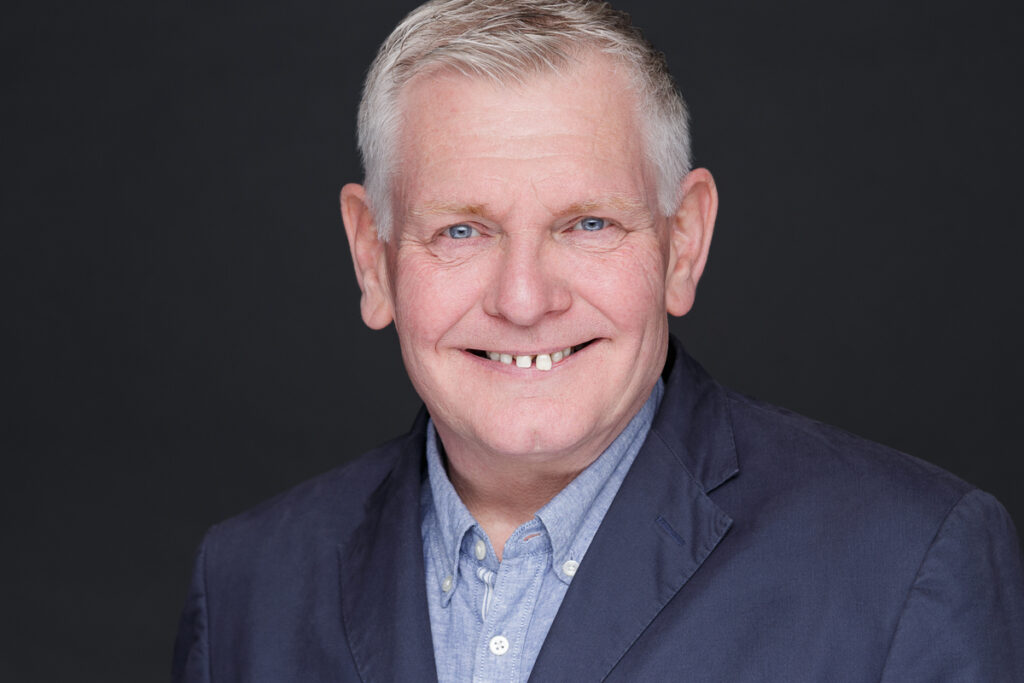 Over the course of my previous careers, I discovered a real passion for working with business owners, building great businesses that deliver financial and personal freedom. Today, as a Business Growth Specialist, I get to enjoy my passion every day – coaching and supporting clients as they create the business and lifestyle they had in mind when they first started.
Drawing on my many years in leadership and management roles within corporates and SMEs, I offer clients an objective, innovative view of their business. We then work together to implement strategies designed to stimulate growth and sustainability within the organisation. All using the ActionCOACH business coaching system.
An investment in coaching is an investment in you and your business. With ActionCOACH you are guaranteed to see a vast improvement in your time, your team and your profit. The results are compelling… not only a business that works more profitably than it did but also more choice and lifestyle for you as you will be able to work on your business rather than in your business.
Stuart Sayer
Business Development Manager
With over 17 years of B2B in sales and account management, mainly within FMCG for some known Blue-Chip companies, I'm very much looking forward to transferring my skills now into the world of ActionCOACH.
I have always loved socialising in all walks of life especially in business.
Travelling around the world gave me so much knowledge of different types of cultures and religions and taught me how to adapt and engage with a wide variety of people and situations.
I am a lover of most sports that I "TRY" to personally play and I attend as many professional events as possible.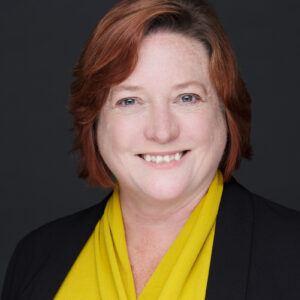 Victoria de Bruyn
Creative PA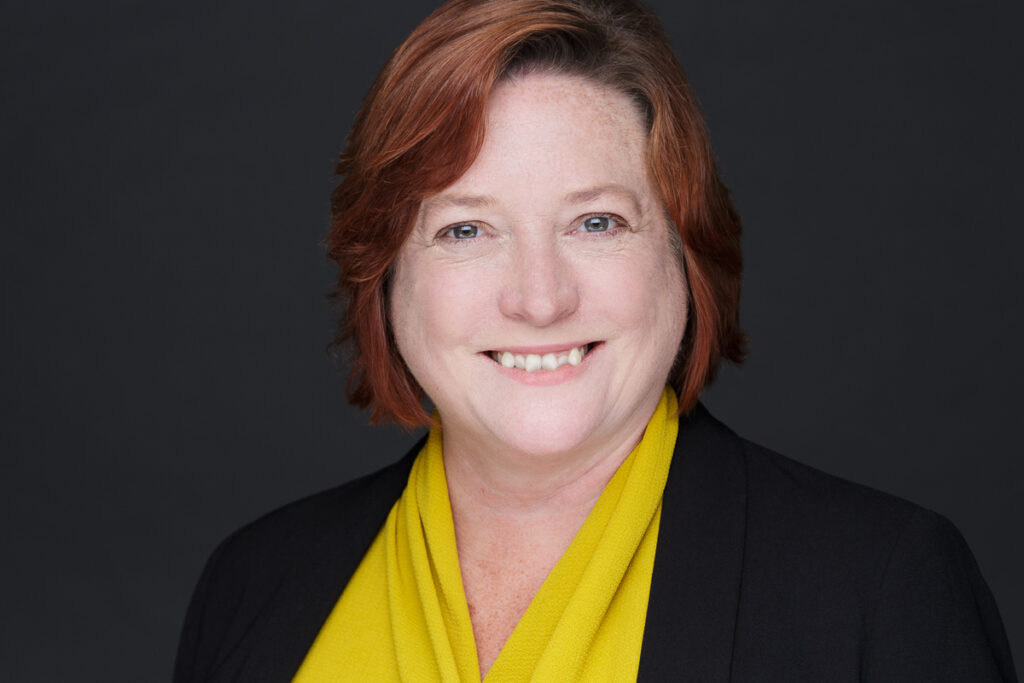 With specialist skills in communications and marketing, Victoria also brings her business administrative experience to her role as Creative PA, making her a great fit for the ActionCOACH Bury St Edmunds team.
Victoria has worked with many small businesses and entrepreneurs before and knows firsthand the value that coaching can offer organisations looking to grow and succeed.