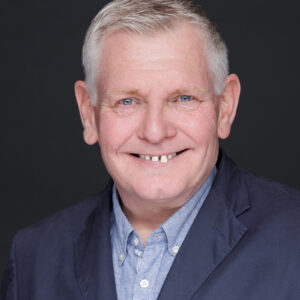 Martin Baillie
Coach & Business Growth Specialist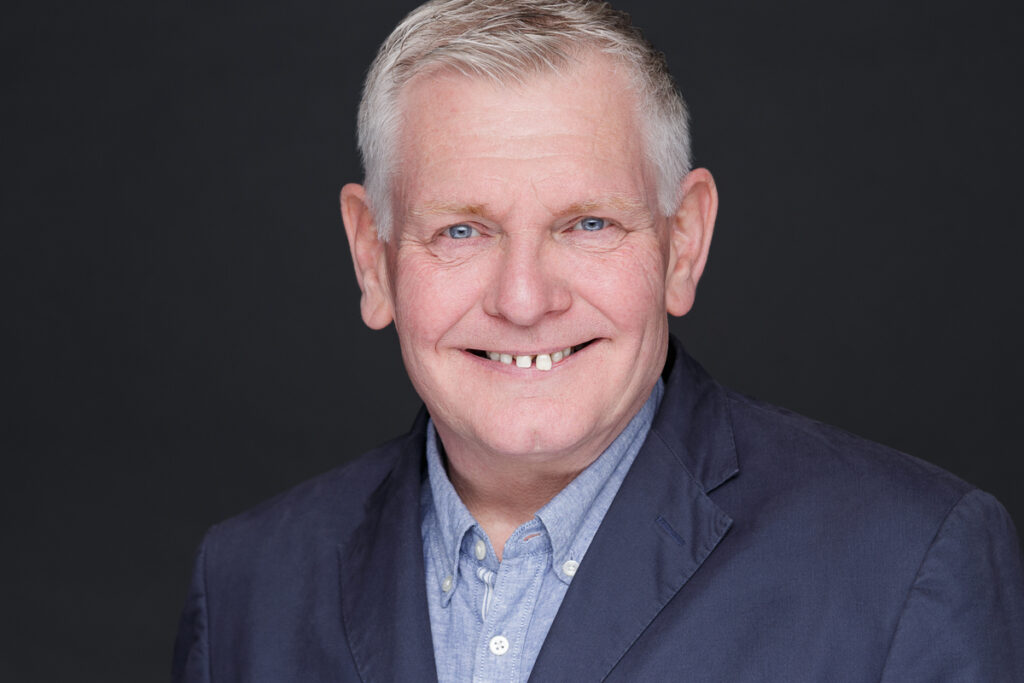 Over the course of my previous careers, I discovered a real passion for working with business owners, building great businesses that deliver financial and personal freedom. Today, as a Business Growth Specialist, I get to enjoy my passion every day – coaching and supporting clients as they create the business and lifestyle they had in mind when they first started.
Drawing on my many years in leadership and management roles within corporates and SMEs, I offer clients an objective, innovative view of their business. We then work together to implement strategies designed to stimulate growth and sustainability within the organisation. All using the ActionCOACH business coaching system.
An investment in coaching is an investment in you and your business. With ActionCOACH you are guaranteed to see a vast improvement in your time, your team and your profit. The results are compelling… not only a business that works more profitably than it did but also more choice and lifestyle for you as you will be able to work on your business rather than in your business.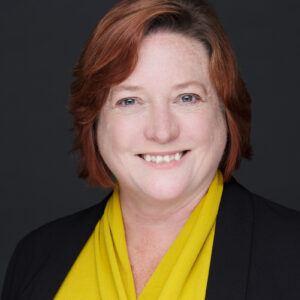 Victoria de Bruyn
Creative PA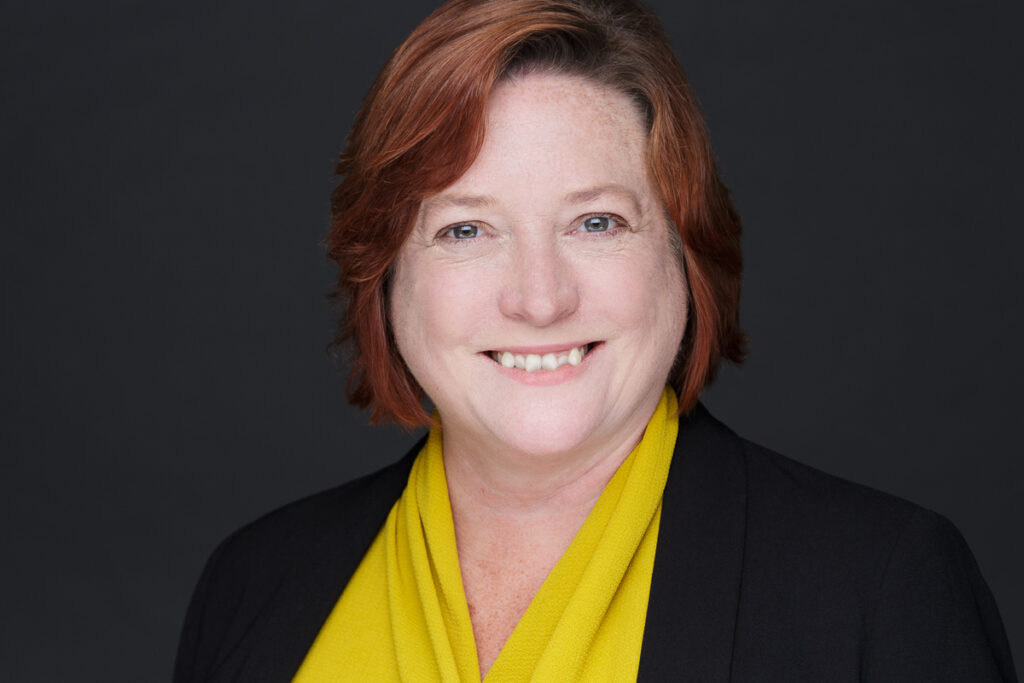 With specialist skills in communications and marketing, Victoria also brings her business administrative experience to her role as Creative PA, making her a great fit for the ActionCOACH Bury St Edmunds team.
Victoria has worked with many small businesses and entrepreneurs before and knows firsthand the value that coaching can offer organisations looking to grow and succeed.
Caitlin Barker
Marketing Intern
A proactive and creative events co-ordinator in her second year of the Creative Events Management degree at Arts University Bournemouth, Cailtin's passion lies with the creation and production of brands and events, delving into marketing, advertising and PR work. Caitlin is enthusiastic about creative projects and enjoys taking responsibility for this aspect of group tasks.
When not working or studying, Caitlin enjoys travelling, eating out with friends and family, a cheeky night out or two.
"Entrepreneurship and owning my own business is my current motivation, and something I am working towards. I am working with ActionCoach to improve my skills and knowledge in marketing and business development to help me to confidently start my career journey."