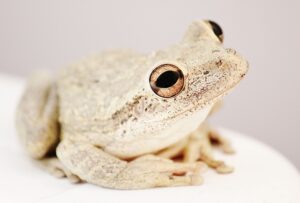 Daily Diary Template – Eat that Frog
To be more productive, tackle your frog, the most challenging task first. Identify the one that will make the most positive impact in your life or business. Focus on the critical things, and you'll find you not only get more done, but you will also work faster. Why not download our daily diary template to…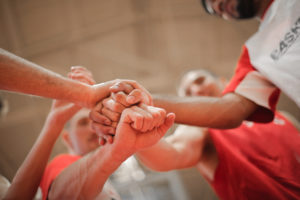 How to build your Dream Team
As every successful entrepreneur knows, human capital is the greatest asset of any company. A dream team makes it possible to accomplish powerful objectives, while providing deeper and richer career satisfaction along the way, Download this white paper and find start building your dream team today.
Small Marketing Tips for Small Business Owners
They may be Small Marketing Tips for Small Business Owners, but they will make a BIG impact on how effectively you market your small business this year. Have a look at our latest eBook.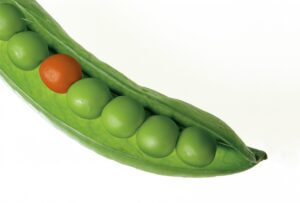 Instant Unique Selling Proposition
Why have a great USP? Because if you don't have a good reason for people to come to you, you'll get lost in the crowd. It's a harsh fact but there is not enough business out there for everyone. There are no guarantees that you will secure the largest piece of the pie. Or keep that…
Time Log Sheet
How do you intend to spend your time today? On activities that will make your business money or on activities that are merely distractions? Why not download our time log sheet and plan for a day focused on moving your business forward not on biding time.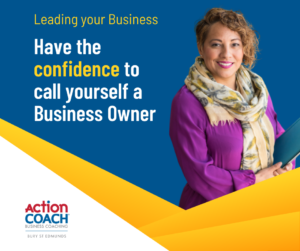 12 Essential Characteristics of an Entrepreneur
Not all independent business owners are entrepreneurs. What essential traits do most entrepreneurs have in common, and do you have them? Download 12 Essential Characteristics of an Entrepreneur and find out.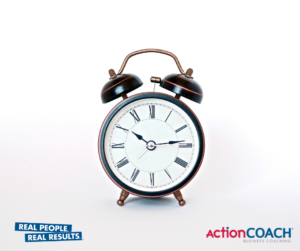 4 Ds To Do List Management
Struggling with time? Not sure whether to Do it, Delegate it, Defer it or Ditch it? This handy 4Ds list will help you manage your time more efficiently.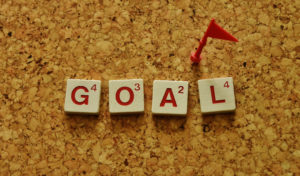 12 Month Goal Sheet
It's a new year and an ideal time to set new goals for yourself and your business. You've probably started working on these already so we thought we would share with you our 12 month goal sheet.