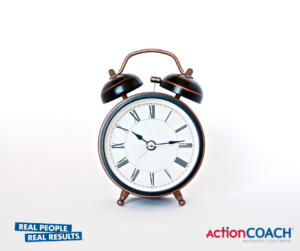 Work Fewer Hours and Increase Productivity
Knowing how to spend time is a skill more valuable than knowing how to make, manage, invest, and spend money. Business owners who want to be truly successful have to devote themselves not only to the accumulation of financial assets, but also to the mastery of their precious and irreplaceable time. Those who know how…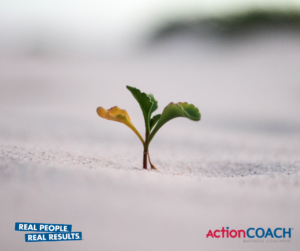 Make your Business Resilient to Economic Downswings
How do you make your business recession proof? What really separates the successful enterprises from those that collapse during down cycles is they are organised around a uniquely dynamic and healthier approach to the business cycle. Here are some ideas for creating a company that will successfully weather an economic downturn.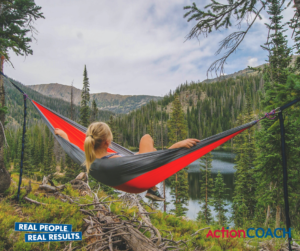 Walk Away from your Business for a Lifestyle of Dreams
Intelligent entrepreneurs also understand that the key to true success is to combine a profit-making strategy with a vision of personal fulfillment. Here are some tips on how to set up your company so that it generates revenue even while you are asleep.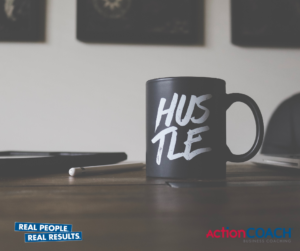 12 Essential Characteristics of an Entrepreneur
An entrepreneur is a businessperson who not only conceives and organizes ventures, but also takes great risk in doing so. Not all independent business people are true entrepreneurs, and not all entrepreneurs are created equal. Different degrees or levels of entrepreneurial intensity and drive depend upon how much independence one exhibits, the level of leadership…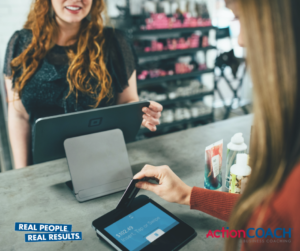 11 Ways to Double Your Customer Base in 4 Weeks
Double your volume of business within a single month by following these simple but highly effective steps. They will generate new leads and successfully convert them into paying customers.
Building your Dream Team
As a small business owner, how do you intentionally attract and build dream teams? Here are some tips for building and nurturing teams that work!
Lockdown To Do List
Rather than viewing Lockdown 3.0 as yet another disruption and thief of office time, try seeing it as a chance to invest your time wisely and still enjoy some time with the family. Here's some of our lockdown to-do tips to help you.